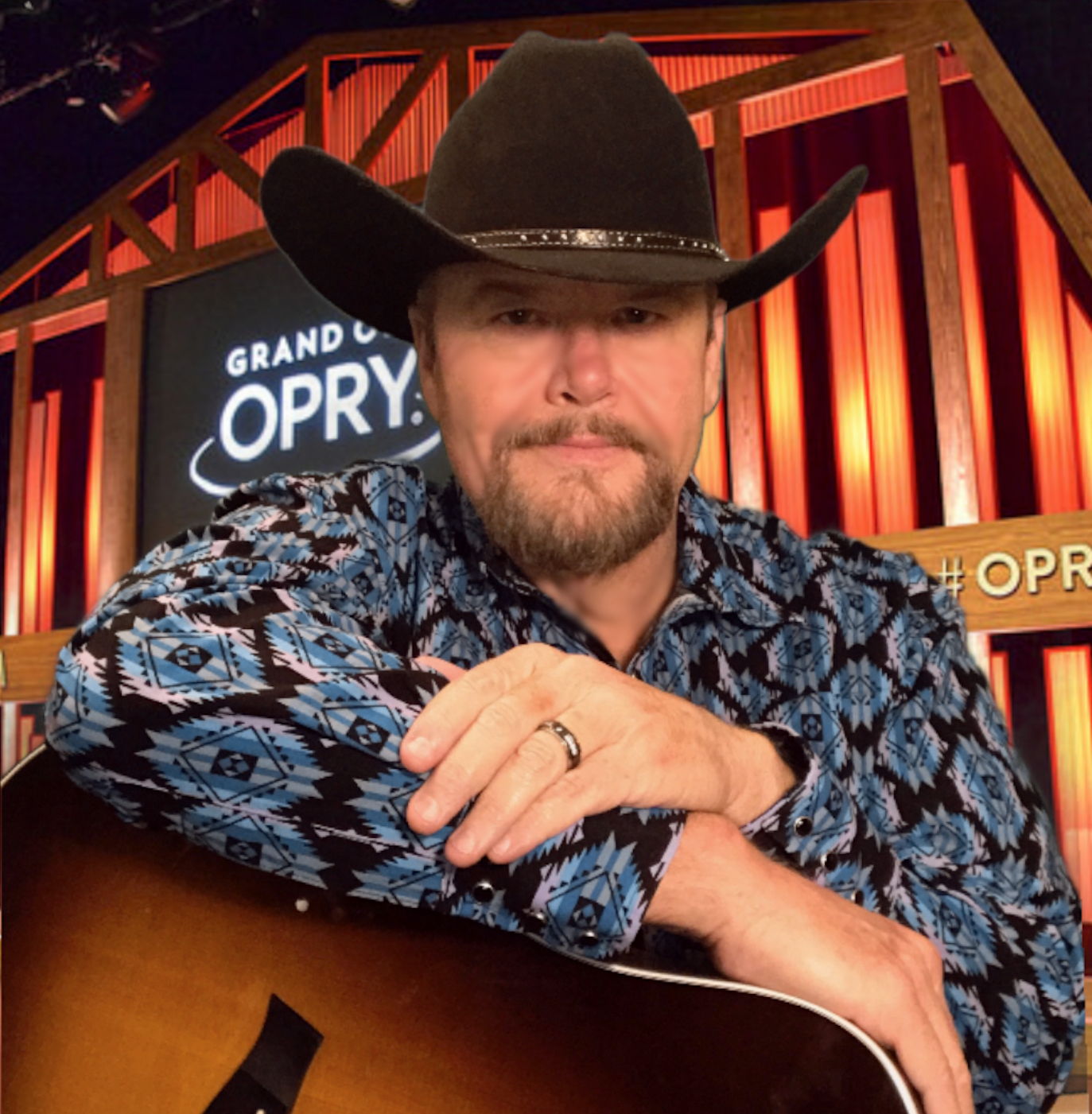 Ricky caught the Country music bug early in life listening to his father and family play guitars and sing at those Sunday evening jam sessions at his grandparents house in rural south Alabama.
By the age of 10 he was learning to play guitar and honing his musical skills. At 16 he was fast becoming well known for his vocal and musical talent among the people and musicians alike in the local area. Ricky plays multiple instruments and has played in several bands over the years and now performs with his band "Horseshoe Halo" as well as some solo acoustic shows and spends his time between south Alabama and Nashville, Tn.  Ricky also has a passion for songwriting,  Penning such songs as "Heartbroke in Nashville"  "My old flames" and many others which are included on his 2013 debut album "keepin' it country" which is available on all major online music stores. Also Ricky Has Completed His New Three Song EP "In My Truck"  with Key Productions in Nashville,Tn. And It Was Released February 2017 . "In My Truck"  is now available to order on CD or Digital download on all major online music stores or click EP cover below to get your copy today. A new album is in the works for early 2018, Ricky is working with producer Kevin Key of Key Productions in Nashville,Tn. with a release date of some time early this year so check back often for updates.  
Please tap the Facebook icon on the top right of this page and "like" the Ricky Crook Music Facebook page and get updates on Ricky's upcoming shows and other important news.