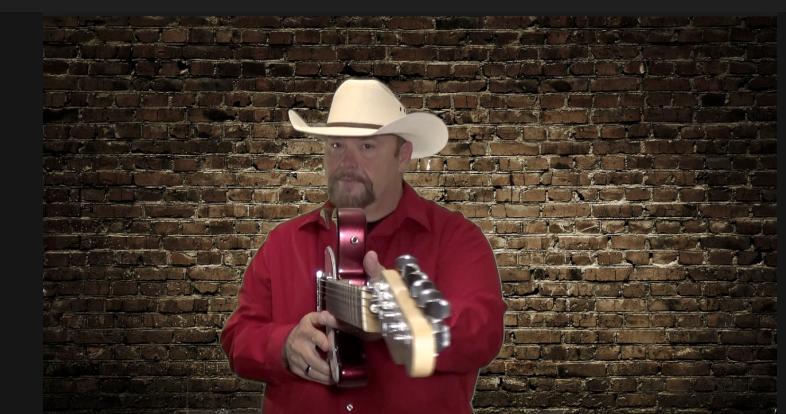 *PLEASE CLICK THE BUTTON BELOW TO POST A COMMENT. 
Hi Ricky! Heard you on the radio today, Amateur Radio that is... You make beautiful music! KO4HSK de W4WMM
True country,Good Song Good Voice Best of Luck.
Great song. My husband loves it! You really do have a true country sound. Hard to find these days. Keep it up.
Really enjoy your writing and your music. Follow your dream Ricky.
Just wanted to let you know that I thoroughly enjoy listening to your music. True Country. You are awesome my friend.
Expert at your trade my friend best wishes and much love from these hill's and holler's up here in Tennessee brother
You know I have always loved your voice. GOD GIFTED you with a beautiful voice.when you hit the big time remember us lil people
Hello Ricky I love your music and love you!!!!
Ricky I have always loved your voice.you have a wonderful gift from God. Be proud and remember the oil people when you hit it Big.lol. love you to sherry
Way to go Ricky I'm gonna see your name in lights one of these days real soon. I know that you have to be proud of yourself you have every right to be
Love listen to your music.
Congratulations on all your accomplishments Ricky. Keep it up !!!!
Proud of you Ricky you got a great voice
Real Country, it's relatable for this old lady.