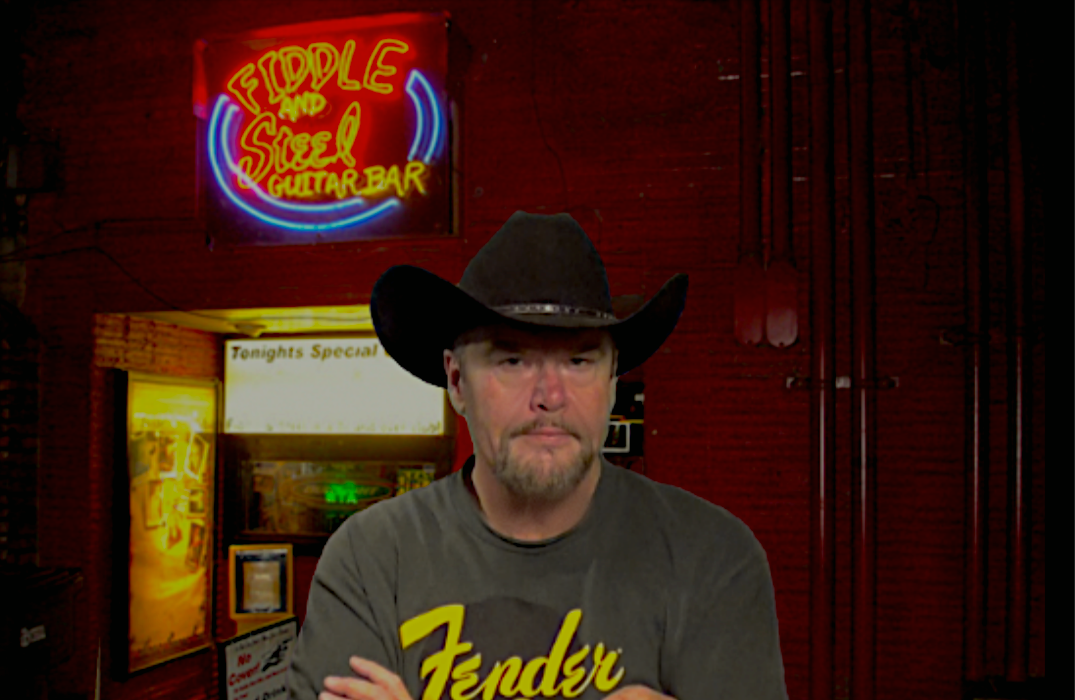 *PLEASE CLICK THE BUTTON BELOW TO POST A COMMENT. 
Love listen to your music.
Congratulations on all your accomplishments Ricky. Keep it up !!!!
Proud of you Ricky you got a great voice
Real Country, it's relatable for this old lady.
Good luck, but it should be chasing with the blue light REMEMBER.
Your awesome Ricky. Love your music
Good morning my brother. Im praying you and the family are well. Thank you for the c.d. I'm so happy the music is doing so well. God bless
Just dropping by to show you some love! Y'all have a great weekend!!
sounds great and the page site whatever you call it looks great too
Hi friend. So glad to see you are following tour dream and doing so well.
Just got the New EP In My Truck Great Job Ricky! Love it!
We are so very proud of you, and what some great songs that you have put out.keep up the good work, all of the songs are just beautiful.it great to have a cuz that is big in country music. Love you,and you music. Great job
So happy for you and proud to call you friend!!
Brother you are the man. I know this has been a lot of hard work,but friend it sure has paid off. Congratulations
I love your new webpage Ricky!!!!! Your new song "In my truck" sounds awesome!!!! Happy New Year to you and Sherry!!
I can't wait to hear your new CD congrats
"In My Truck" sounds great, Ricky! I can't wait to get the CD. Have a Merry Christmas, my friend!
I have always liked your music and I love you brotha!!! Keep doing what you do best and thank you!!!!