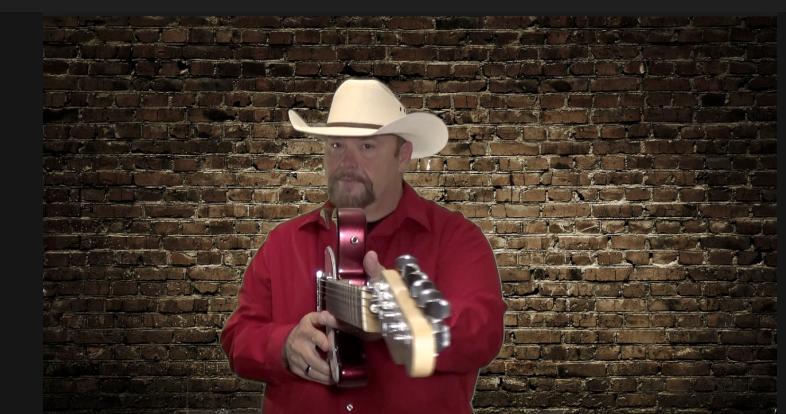 *PLEASE CLICK THE BUTTON BELOW TO POST A COMMENT. 
Just stopping by to show some love! Beautiful site, well thought and put together! Congrats!!
Your great I listen to a lot of music as you probably know by my Facebook a lot are from where I am Bryan was down a little further but not far he is great love Bobby Swift and Don Quinn and so many more but your great I hope you good luck and stay humble
Ricky, Brother glad to see you doing so well with your music!!!!!
Great music my friend. Love the website. Love the backgrounds. Moving on up.
This new song is the bomb brother. I'm so glad you created and updated the page. Thank you for sharing this with us all.
Great music, Ricky! Always listen to my CD. Keep all talent coming. Love the website.
I'm so honored to call this star my friend! Keep on going, my friend!!!
Enjoy your talent and sharing your family on facebook
Love your website and your music. You are a very talented musician.
Great website and music !!
Cool website...just droppin by... Ps....I want your guitar...
Great website, great music. Keep the music coming.
You have your website looking really good. Great music!
Keep on playing, Brother. Sounding good. Love you!!!
AWESOME as ALWAYS!!!! GREW UP WITH RICKY, AND EVERY SINGLE MEMORY I HAVE, HE HAS A GUITAR IN HIS LAP!!!!! MY DAD WAS ONE OF HIS BIGGEST SUPPORTERS FOR SURE!!!!
Had to check out your website...it's is mighty cool my friend...
Had to come check the website out... Love it and Ya'll!!!
Love to listen to your music!!!