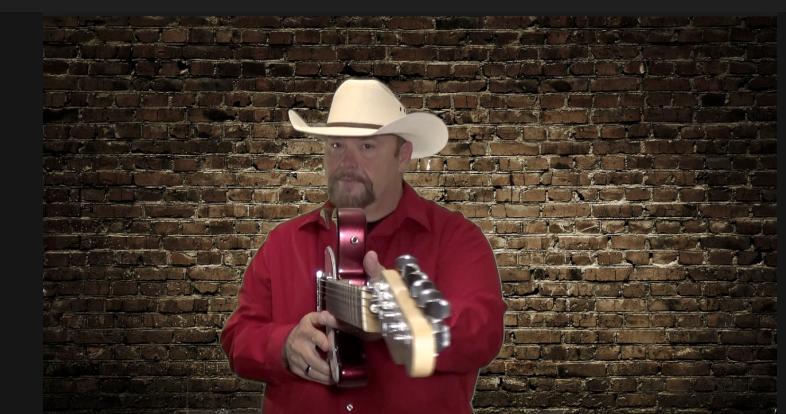 *PLEASE CLICK THE BUTTON BELOW TO POST A COMMENT. 
hello love to see your shows have a great day!!
Awesome website brother. Keep doing what you do.
A troubadour extraordinare. Keep producing those songs.
I love your website and your songs are awesome. You have done an outstanding job. Proud of you my friend.
hey Ricky aunt jean is so proud of you LOVE your work you are looking good keep up the hard work
This is great, Ricky, so proud of you! Love your music!
Love the Website and your music!